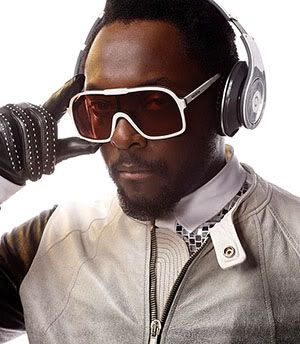 Apparently, the guys over at
BGR
have just heard from multiple sources that Research In Motion will be renaming its popular annual developer conference, the Wireless Enterprise Symposium. In addition to a name change, the company will be changing the direction of the conference to better reflect RIMís current focus on its QNX operating system as well as other developer content. RIM will also be broadening the general scope of the event beyond just enterprise, hence the name change.
Whatís the new name? That hasnít been leaked yet.
What would you suggest?