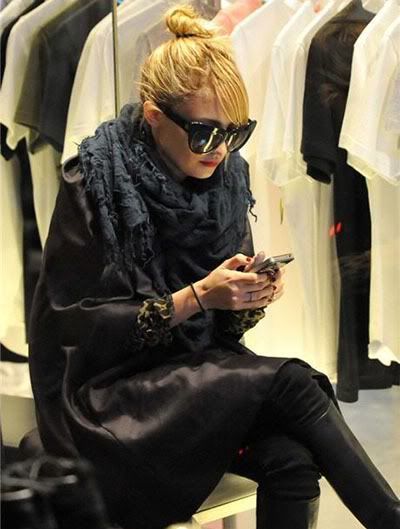 Celebrity BlackBerry Sighting ALERT!
The once diehard BlackBerry user Nicole Richie has joined the iPhone 4 bandwagon. Apple and Verizon recently announced they will be offering the iPhone 4 on the Verizon network. With this announcement has many wondering if Android and BlackBerry users will be switching to the Verizon iPhone 4. On the other hand, RIM has announced many outstanding
upcoming devices
tracking for Q3 - Q4 that will most definitely keep many BlackBerry users around.