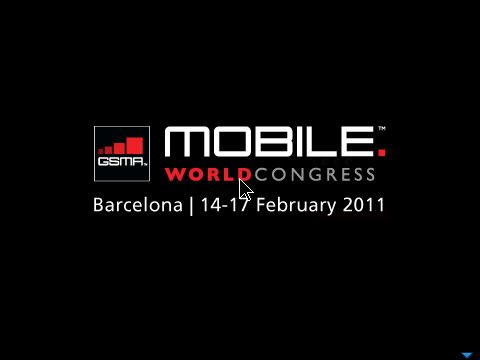 Wishing you were in Barcelona this week for Mobile World Congress, but stuck working the day job? Well,
Mobile World Live
has got you covered. This official app of MWC will provide you not only with the opportunity to find news easily, but also provide you with discussions, video clips & even a live video feed.
I'll surely be checking this application every few hours this week so that I'm up to date on everything that's going on in Barcelona!