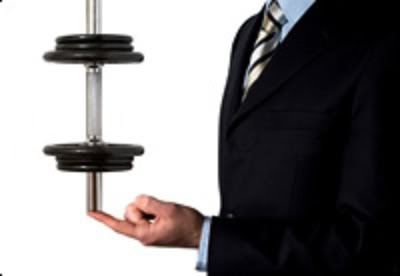 Working long hours at the computer or commuting in your car causes your muscles to tense up. A few quick and very simple exercises and stretches will help you to relax whether you're at work or at home.
We found an app called "Office Workouts" that uses yoga techniques to help you loosen up. It's your own personal instructor in the palm of your hand. With the application, you can choose any of these body parts to work out and alleviate your stress:
Neck
Back
Wrist & Hand
Eyes (a must for tired eyes after long hours spent on the computer)
And more!