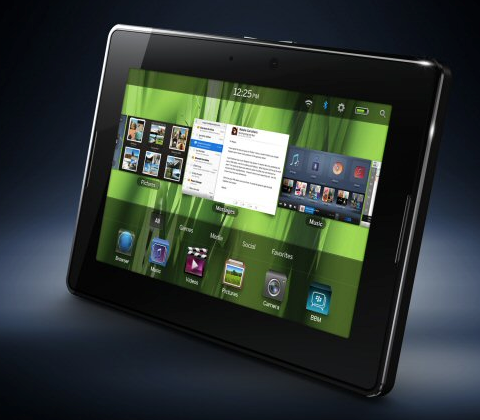 After RIM released their 3rd Quarder earnings report, it was rumored that the highly anticipated BlackBerry PlayBook wouldn't be released until March of 2011, a cry from recent suggestions that its actual release date would be sometime in Februrary 2011. One RIM executive was quoted as saying that customers "shouldn't expect to see RIM receiving income from the PlayBook until after February."
If RIM does in fact wait until March to release the PlayBook, it would be in direct competition with Apple's iPad 2 which is set to release in April, just one month after the PlayBook's now-anticpated release date. Although the BlackBerry PlayBook is highly anticipated and has already received accolades from both experts and tech-fans alike, this close release date could spell heavy competition from Apple.
What do you think: If RIM releases their PlayBook in March instead of February, will it effect PlayBook sales or will BlackBerry fans stay loyal to RIM?